Discover more from ErikSoderstrom.com
Erik Soderstrom | News, Politics, Opinion, Technology
Your Trends Aren't Trending
If your "trends" section on Twitter doesn't have a location in front of it, e.g. "Worldwide Trends" or "United States Trends," you're not looking at trending topics; you're looking at a distilled summary of what the people you follow are talking about. Twitter calls this feature "tailored trends" and it is the default setting.
Introduced in June 2012, about all "tailored trends" has accomplished is mass confusion. Here's how to turn them off:
1) Click the "change" link next to "trends"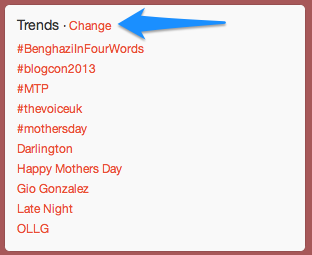 2) Click "Change" again to confirm that you would like to disable tailored trends.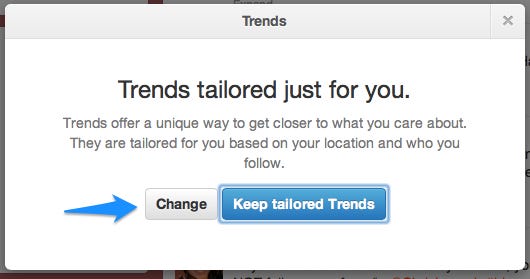 3) Select a location and click "done."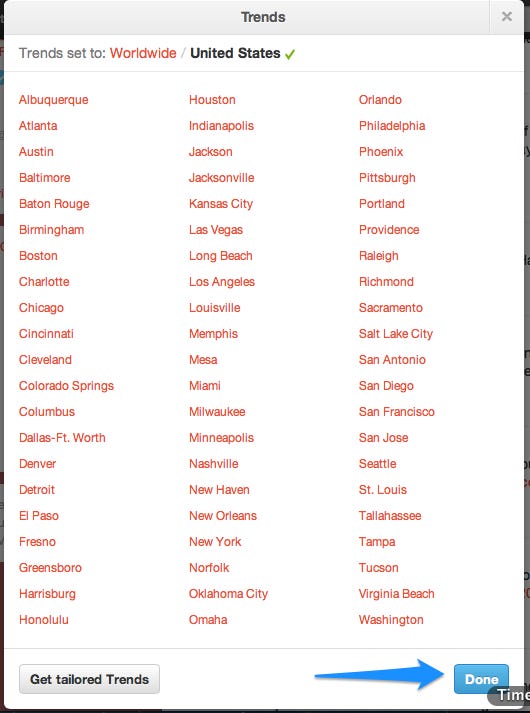 You have now disabled tailored trends and won't find yourself tweeting about "trending topics" that aren't actually trending.