Discover more from ErikSoderstrom.com
Erik Soderstrom | News, Politics, Opinion, Technology
Man Steals Jar of Donations for Cancer-Stricken 13-year-old
Via the Charlotte Observer:
Police say a man walked into a Rock Hill gas station and stole a donation jar meant to raise money for another man's daughter with a medical condition.

...

Emily Elkins, 13, was diagnosed in May with rhabdomyosarcoma, a tumor of the muscles that are attached to the bones, and is in stage four.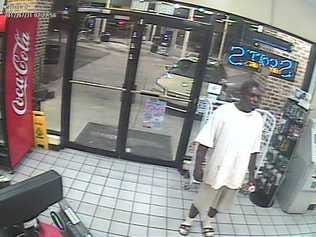 Click the image above for the video.